Brian Wood, the man behind DMZ and Northlanders, is coming to Marvel next year. Which book will he be writing? Let's look at the teaser image.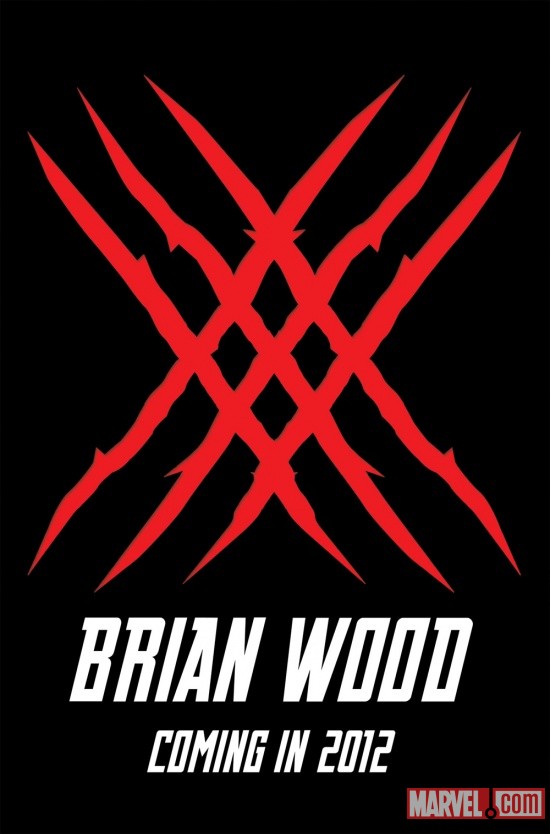 Hmm. It looks like a book about a character who enjoys slashing things with knives. And there are six slash marks? I can't think of any character who has six sharp claws or knives.
Oh wait! I forgot about Ursa Major! He has claws! Also, he is a bear.
Look out for
Ursa Major #1
launching sometime next year!